General Health Literacy
Language Resources
Health Insurance Literacy
The American Institutes for Research (AIR) has completed development and validation of the Health Insurance Literacy Measure (HILM). The HILM, which is publicly available, can help identify what aspects of health insurance pose the greatest problems for consumers, which groups need more assistance to enroll and use benefits, and what topics and skills consumer counseling-efforts should focus on.
Health Literacy Interest Groups
Documents/Templates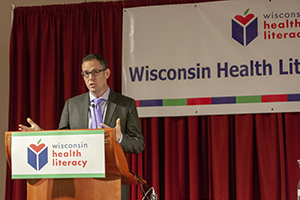 Health Literacy Summit
The Health Literacy Summit is the largest in the Midwest. 
Diverse sessions and networking opportunities provided attendees with the opportunity to learn more about health literacy. 
Visit our Summit page for more information.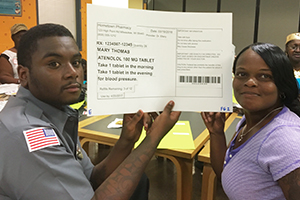 Medication Label
Wisconsin Health Literacy is working with a patient advisory council to design easy-to-read medication labels.  Our work has impacted about 3 million prescription labels in Wisconsin.