Wisconsin Health Literacy Staff
Executive Director
Phone: (608) 257-1655 ext. 1

"To help people reach their full potential through literacy is a privilege. Imagine the unknown potential that is lost if we don't help others discover what they are truly capable of!"

Health Literacy Director
Phone: (608) 257-1655 ext. 2

"Health literacy and education are vital components of health equity. I love working in an environment that creates systematic changes which allow everyone in the community to feel valued and thrive."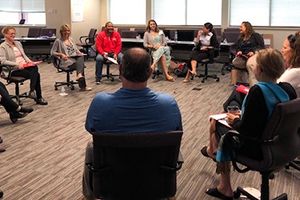 Health Literacy Services
Wisconsin Health Literacy offers training and consulting services customized to meet your organizational needs. Trainings focus on the numerous ways that health literacy impacts care delivery, health outcomes, and public health.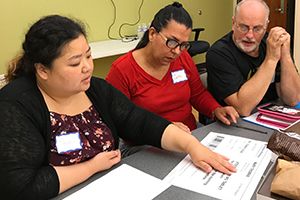 Medication Label
Wisconsin Health Literacy is working with a patient advisory council to design easy-to-read medication labels.  Our work has impacted over 4 million prescription labels in Wisconsin.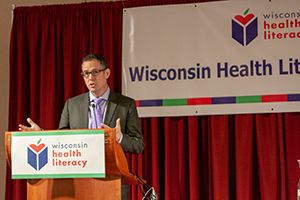 Health Literacy Summit
The Health Literacy Summit is the largest in the Midwest. 
Diverse sessions and networking opportunities provided attendees with the opportunity to learn more about health literacy. 
Visit our Summit page for more information.