Communication
Assessment Tools
Writing Tools
Glossary
UnitedHealth Group Just Plain Clear Glossary 
Find thousands of health care terms defined in plain, clear language to help you make informed decisions. 
 
Reading Level Calculators
Pharmacy Tools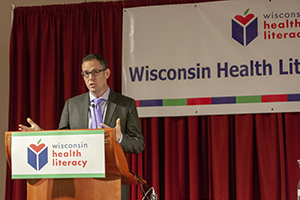 Health Literacy Summit
The Health Literacy Summit is the largest in the Midwest. 
Diverse sessions and networking opportunities provided attendees with the opportunity to learn more about health literacy. 
Visit our Summit page for more information.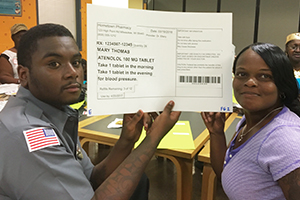 Medication Label
Wisconsin Health Literacy is working with a patient advisory council to design easy-to-read medication labels.  Our work has impacted about 3 million prescription labels in Wisconsin.