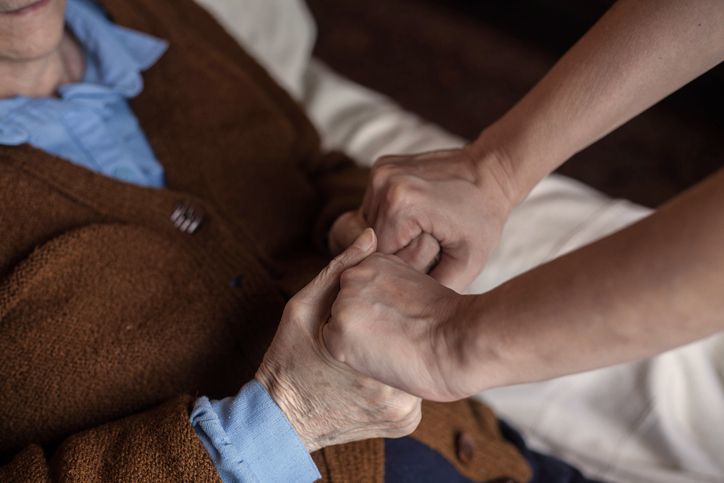 Thanks to the gracious support of RRF Foundation for Aging initiative, Wisconsin Health Literacy (WHL) is excited to announce a new virtual workshop series to support and strengthen the health literacy of our many unpaid caregivers across Wisconsin.  WHL will tailor its "Improving Alzheimer's Disease and other Dementia Care through Health Literacy" curriculum to unpaid caregivers through a co-creation team.
The workshop curriculum will also include hands-on activities, videos, and resources to enhance the program. WHL will work closely with caregivers and experts through co-creation to focus specifically on: Empowering caregivers with evidenced-based health literacy strategies they can use with healthcare providers to ensure understanding. 
These strategies can also be used when communicating with the ones for which they care. Additional topics include: 
Why those with Alzheimer's disease and other forms of dementia are at higher risk for low health literacy.
The impact low health literacy has on the health of those with Alzheimer's disease or other forms of dementia.
The benefits of improved health literacy, including medication management safety and clear communication for caregivers.
We look forward to working with our partners at the Alzheimer's & Dementia Alliance of Wisconsin and the Greater Wisconsin Agency on Aging Resources.