Let's Talk About Preventing Diabetes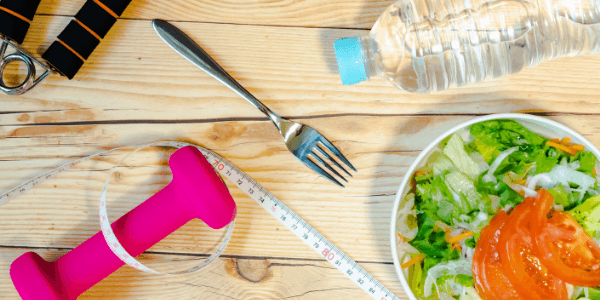 Did you know that 34 million Americans have diabetes and approximately 90-95% of them have Type 2 diabetes, according to the CDC? Type 2 diabetes is one of the few medical conditions that can mostly be managed by the patient with things like improving eating habits and creating an exercise routine. This is why Wisconsin Health Literacy (WHL) thought it would be important to put together a program covering this specific topic. 
The Let's Talk About Preventing Diabetes workshop is a 60-minute interactive program designed to help participants learn about diabetes and how to read signs and symptoms of prediabetes before being diagnosed.
WHL will partner with community organizations across the state to deliver workshops on the following topics:
Understanding Type 2 Diabetes 

Difference between Type 1 Diabetes and Type 2 Diabetes

Risk factors of diabetes

Symptoms of diabetes

Damage diabetes can do to the body

Prediabetes vs. diabetes

3 steps to prevent diabetes

Help from health insurance 
If you are interested in learning more about this project, please contact us at healthliteracy@wisconsinliteracy.org.

This project is supported by generous funding from Security Health Plan. 
Sign up for our Health Literacy Digest to get our latest news.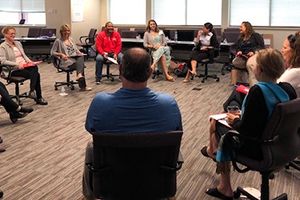 Health Literacy Services
Wisconsin Health Literacy offers training and consulting services customized to meet your organizational needs. Trainings focus on the numerous ways that health literacy impacts care delivery, health outcomes, and public health.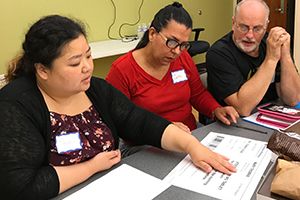 Medication Label
Wisconsin Health Literacy is working with a patient advisory council to design easy-to-read medication labels.  Our work has impacted over 4 million prescription labels in Wisconsin.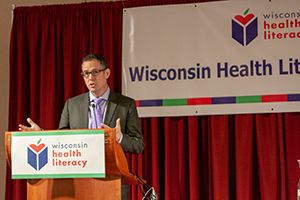 Health Literacy Summit
The Health Literacy Summit is the largest in the Midwest. 
Diverse sessions and networking opportunities provided attendees with the opportunity to learn more about health literacy. 
Visit our Summit page for more information.