Let's Talk About Pain Medicines (Phase 1)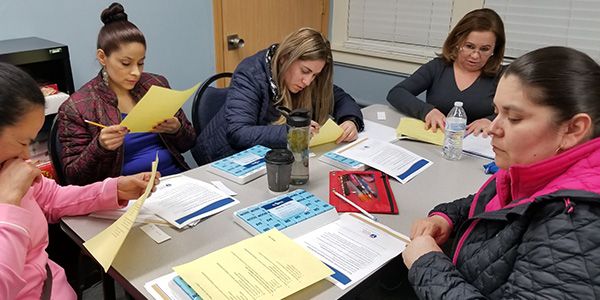 Let's Talk About Pain Medicines is a 60 to 90-minute educational program developed by Wisconsin Health Literacy (WHL) to help participants obtain a better understanding of how to more safely and effectively use prescription pain (opioid) medicine. The first phase of the program was implemented in January 2017 – January 2019 (see Phase 2 information). During this time, WHL facilitated 64 workshops and reached 889 participants throughout Wisconsin. 

The program had a positive impact on providing communities with information on safe and effective pain medication use. Overall, an average of 91% of attendees in all three programs reported the program was very helpful to them. 

WHL partnered with community organizations across the state to deliver workshops on the following topics:  
The differences between prescription opioids and other pain medicines
Safe storage of opioid pain medicine to help prevent others from finding and using them 
What to do with unused opioid pain medicines (i.e.: where and how to get rid of them when no longer needed so they are out of the home)  
Understanding of label directions (when and how long to take the medicine)
Special instructions on warning labels
Illegality of using others' medications
When to call the pharmacist or provider
Each participant received an easy-to-understand lesson booklet, provided in English and Spanish. In addition, 4 multilingual printable fact sheets were distributed on the following topics:
How are prescription opioids and other pain medicines different?
What can go wrong when you use opioid medicine?
Don't let people take your opioid medicine
Get rid of unused medicines
Project Overview PDF, presented at the 2019 IHA Health Literacy Conference 

The project was supported with generous funding from Security Health Plan, Wisconsin Department of Health Services Minority Health Program and Wisconsin Medical Society Foundation.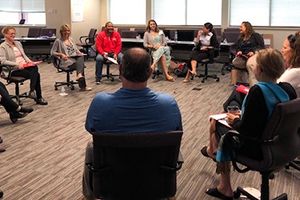 Health Literacy Services
Wisconsin Health Literacy offers training and consulting services customized to meet your organizational needs. Trainings focus on the numerous ways that health literacy impacts care delivery, health outcomes, and public health.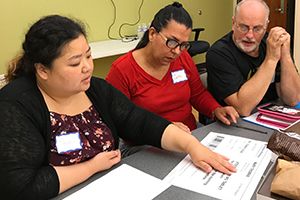 Medication Label
Wisconsin Health Literacy is working with a patient advisory council to design easy-to-read medication labels.  Our work has impacted over 4 million prescription labels in Wisconsin.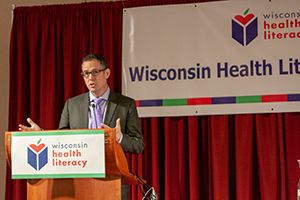 Health Literacy Summit
The Health Literacy Summit is the largest in the Midwest. 
Diverse sessions and networking opportunities provided attendees with the opportunity to learn more about health literacy. 
Visit our Summit page for more information.