Let's Talk About Treating Pain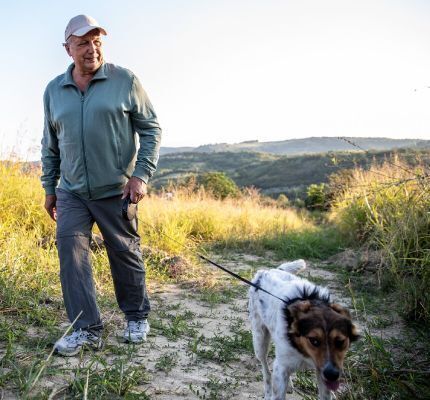 This workshop is designed to be facilitated by a volunteer physician to help adults increase their knowledge of safe and effective ways to treat pain and take pain medicine.
Please email healthliteracy@wisconsinliteracy.org if you are a physician interested in volunteering or a community organization interested in hosting a session.
Topics include:
Ways to treat pain and maintain function
Prescription and non-prescription (over-the-counter) pain medicine
Introduction to opioids and the opioid crisis
Safe use, storage, and disposal of pain medicine
Using naloxone to treat an opioid overdose
Alternatives to pain medicine
Resources available to facilitate an educational session include:
Workbooks to use during the workshop and for participants to take home
Factsheets on alternatives to pain medicine and naloxone
Pre and post surveys
Group quiz
Facilitator's guide with a companion video
This project is supported by a grant from the Wisconsin Medical Society Foundation, Henry and Irene Anderson Fund, PIC Wisconsin Outcomes Research Project Endowment, and Medical Outcomes Research Project Fund.
WHL was honored to partner with the University of Wisconsin – School of Public Health and Medicine Community Health Engagement Program (CHEP) to develop this program. All materials undergo a medical review.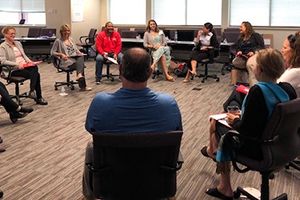 Health Literacy Services
Wisconsin Health Literacy offers training and consulting services customized to meet your organizational needs. Trainings focus on the numerous ways that health literacy impacts care delivery, health outcomes, and public health.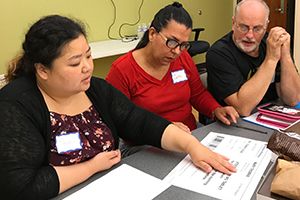 Medication Label
Wisconsin Health Literacy is working with a patient advisory council to design easy-to-read medication labels.  Our work has impacted over 4 million prescription labels in Wisconsin.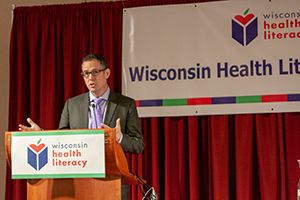 Health Literacy Summit
The Health Literacy Summit is the largest in the Midwest. 
Diverse sessions and networking opportunities provided attendees with the opportunity to learn more about health literacy. 
Visit our Summit page for more information.