Health Literacy and Plain Language Revisions
WHL can provide revisions and recommendations for a wide range of communications and products including print materials, documents, transcripts, websites, and apps. Reviewers have over 50 years of experience in health literacy and plain language. Health literacy and plain language evaluation and review improve the ease of use, readability, understandability, and actionability of communications and products.
WHL has worked with many organizations to revise materials, including:
Exact Sciences
American Society for Transplantation
WEA Trust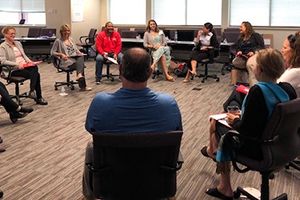 Health Literacy Services
Wisconsin Health Literacy offers training and consulting services customized to meet your organizational needs. Trainings focus on the numerous ways that health literacy impacts care delivery, health outcomes, and public health.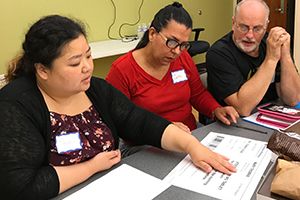 Medication Label
Wisconsin Health Literacy is working with a patient advisory council to design easy-to-read medication labels.  Our work has impacted over 4 million prescription labels in Wisconsin.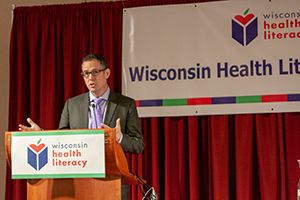 Health Literacy Summit
The Health Literacy Summit is the largest in the Midwest. 
Diverse sessions and networking opportunities provided attendees with the opportunity to learn more about health literacy. 
Visit our Summit page for more information.