Health Literacy and Engagement In the Pandemic Environment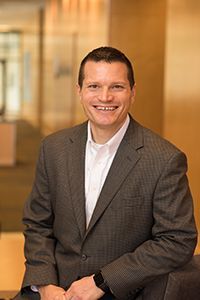 This plenary will explore the challenges and opportunities to engage with individuals and families on health care issues, and the importance of maximizing each point of contact to support member/patient engagement.  
Kevin Moore is the CEO for the Community Plan of Wisconsin providing service and support to individuals and families in Medicaid, and those eligible for both Medicaid and Medicare. He also is the CEO for the Individual and Family Plans of Illinois providing health coverage to individuals through the Individual Health Insurance Marketplace.
Kevin has an extensive background in Medicaid, social determinants of health, public policy, and strategic solutions. He has a long history of proven leadership and experience with state and government-based sector programs. Most recently, Kevin served as Vice President of Strategic Solutions for UnitedHealthcare Community & State. Prior to that role, Kevin joined Community & State more than three years ago as Vice President of National Policy & Strategy. Kevin previously served as Medicaid Director for the State of Wisconsin and Deputy Secretary for the Wisconsin Department of Health Services. 
Kevin holds dual Bachelor of Science degrees in History and Political Science from the University of Wisconsin—Madison. He, his spouse Heidi, and daughter Scout reside in Madison, WI.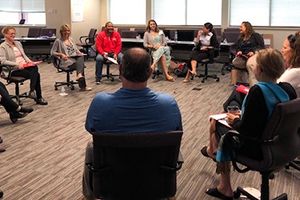 Health Literacy Services
Wisconsin Health Literacy offers training and consulting services customized to meet your organizational needs. Trainings focus on the numerous ways that health literacy impacts care delivery, health outcomes, and public health.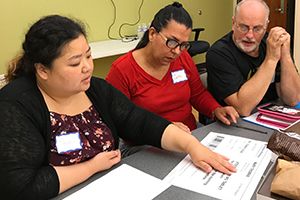 Medication Label
Wisconsin Health Literacy is working with a patient advisory council to design easy-to-read medication labels.  Our work has impacted over 4 million prescription labels in Wisconsin.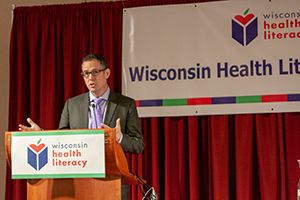 Health Literacy Summit
The Health Literacy Summit is the largest in the Midwest. 
Diverse sessions and networking opportunities provided attendees with the opportunity to learn more about health literacy. 
Visit our Summit page for more information.