Striving for Digital Health Inclusion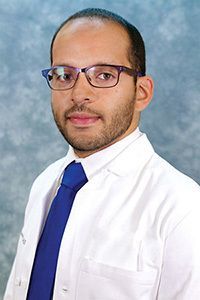 Dr. Jorge Rodriguez
Instructor in Medicine
Hospitalist
Harvard Medical School
Division of General Internal Medicine, Brigham and Women's Hospital
Dr. Jorge Rodriguez will discuss how digital literacy impacts health equity and what we can do to ensure that we are not leaving people behind as we rely more and more on digital communications.
Dr. Rodriguez's research and passion lie in the meaningful intersection of medicine, social justice, and technology. He is a technology equity researcher and hospitalist in the Division of General Internal Medicine and Primary Care at Brigham and Women's Hospital and Harvard Medical School. He completed his Internal Medicine training at Massachusetts General Hospital. He also completed a Clinical Informatics fellowship at Beth Israel Deaconess Medical Center. Prior to his current position, he was Medical Director of Clinical Informatics at Lawrence General Hospital where he oversaw an electronic health record transition in a safety-net hospital. His work is focused on bridging disparities in patient-facing health technology, including patient portals, mobile apps, and telehealth.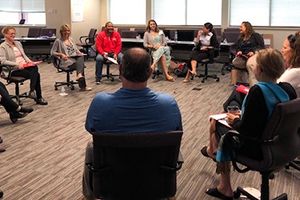 Health Literacy Services
Wisconsin Health Literacy offers training and consulting services customized to meet your organizational needs. Trainings focus on the numerous ways that health literacy impacts care delivery, health outcomes, and public health.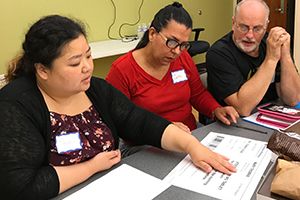 Medication Label
Wisconsin Health Literacy is working with a patient advisory council to design easy-to-read medication labels.  Our work has impacted over 4 million prescription labels in Wisconsin.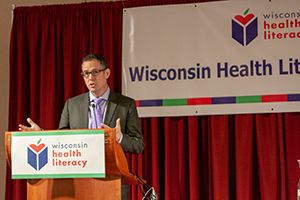 Health Literacy Summit
The Health Literacy Summit is the largest in the Midwest. 
Diverse sessions and networking opportunities provided attendees with the opportunity to learn more about health literacy. 
Visit our Summit page for more information.