Request for Exhibit Space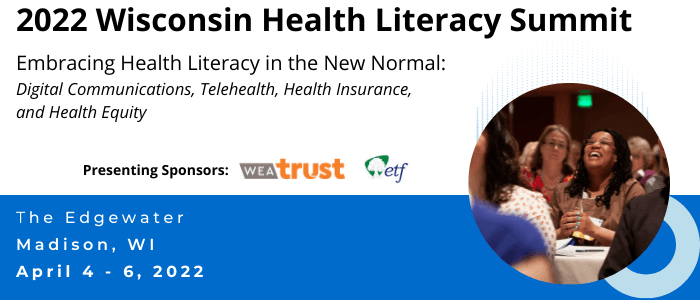 Exhibitor space for the Wisconsin Health Literacy Summit is limited. Please apply by March 15, 2022.
If you are a presenting, platinum, and gold sponsors, please contact Julia@wisconsinliteracy.org to request your exhibitor table.
Arrangements:  All exhibitors must reserve a minimum of one display table. The following is included in the costs listed below: 
Summit registration for one member of your organization or business (this complementary registration is not eligible for continuing education credits)
8-foot exhibit table and two chairs
Table skirt (if needed)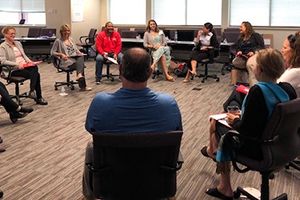 Health Literacy Services
Wisconsin Health Literacy offers training and consulting services customized to meet your organizational needs. Trainings focus on the numerous ways that health literacy impacts care delivery, health outcomes, and public health.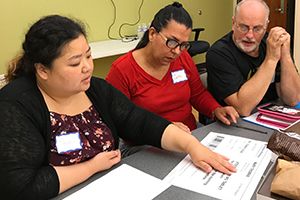 Medication Label
Wisconsin Health Literacy is working with a patient advisory council to design easy-to-read medication labels.  Our work has impacted over 4 million prescription labels in Wisconsin.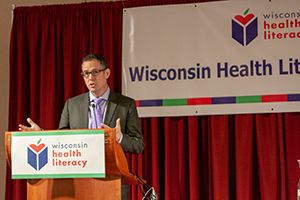 Health Literacy Summit
The Health Literacy Summit is the largest in the Midwest. 
Diverse sessions and networking opportunities provided attendees with the opportunity to learn more about health literacy. 
Visit our Summit page for more information.