Lessons Learned from 25 Years of Communication Research to Improve Public Health and Eliminate Health Disparities (Plenary Session E)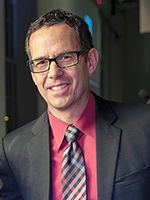 Matthew Kreuter is the Kahn Family Professor and founding director of the Health Communication Research Laboratory (HCRL), a leading center nationally that is now in its 23nd year of continuous funding. Dr. Kreuter's research seeks to identify and apply communication-based strategies to eliminate health disparities. In particular, finding ways to increase the reach and effectiveness of health information to low-income and minority populations, and using information and technology to connect them to needed health services. Kreuter served for six years on the Institute of Medicine's Board on Population Health and Public Health Practice, and in 2014 was named by Thompson Reuters as one of the most influential scientists in the world, ranking in the top 1 percent in his field based on the number of highly cited papers. He received his PhD and MPH in health behavior and health education from the School of Public Health at the University of North Carolina – Chapel Hill.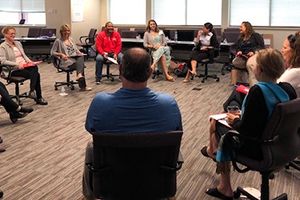 Health Literacy Services
Wisconsin Health Literacy offers training and consulting services customized to meet your organizational needs. Trainings focus on the numerous ways that health literacy impacts care delivery, health outcomes, and public health.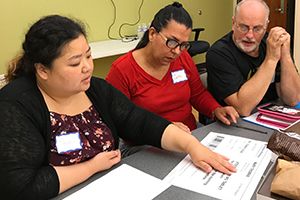 Medication Label
Wisconsin Health Literacy is working with a patient advisory council to design easy-to-read medication labels.  Our work has impacted over 4 million prescription labels in Wisconsin.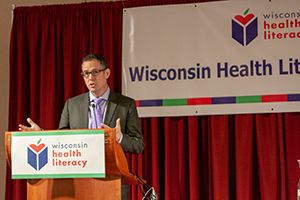 Health Literacy Summit
The Health Literacy Summit is the largest in the Midwest. 
Diverse sessions and networking opportunities provided attendees with the opportunity to learn more about health literacy. 
Visit our Summit page for more information.