The Power of Community Voice: Enhancing Public Health Literacy for Vulnerable Populations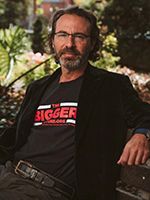 Dean Schillinger MD is a UCSF Professor of Medicine in Residence, and Chief of the Division of General Internal Medicine at San Francisco General Hospital, where he is a practicing general internist at SFGH. An internationally recognized expert in health communication science, he founded the UCSF Center for Vulnerable Populations and currently directs the UCSF Health Communications Research Program. He served as Chief of the Diabetes Prevention and Control Program for California. Author of over 250 peer-reviewed articles, he received the Everett M Rogers Award from APHA for his contributions to advancing the study and practice of public health communication.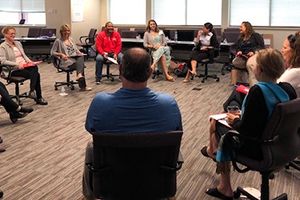 Health Literacy Services
Wisconsin Health Literacy offers training and consulting services customized to meet your organizational needs. Trainings focus on the numerous ways that health literacy impacts care delivery, health outcomes, and public health.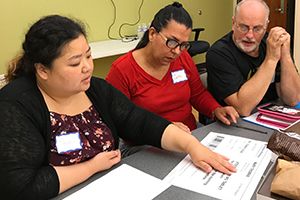 Medication Label
Wisconsin Health Literacy is working with a patient advisory council to design easy-to-read medication labels.  Our work has impacted over 4 million prescription labels in Wisconsin.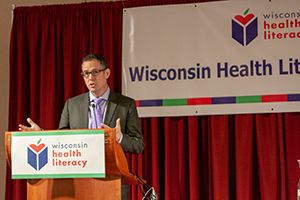 Health Literacy Summit
The Health Literacy Summit is the largest in the Midwest. 
Diverse sessions and networking opportunities provided attendees with the opportunity to learn more about health literacy. 
Visit our Summit page for more information.