Services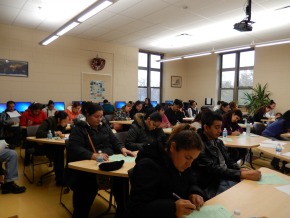 Wisconsin Health Literacy is a division of Wisconsin Literacy, Inc., a coalition of 75 adult literacy agencies in Wisconsin. Our goal is to improve health and health care through better communication. Our services include:
Awareness Building: Presentations and public information on who is affected by health literacy, and how it can impact outcomes
 
Consultation and Assessment: Assistance to organizations evaluating their health literacy environment and determining steps for improvement
 
Education and training:  On-site programs to help health care professionals improve patient satisfaction, quality of care and patient safety by reducing the effects of limited health literacy
 
Plain Language: Review and/or editing of documents to ensure readability and understandability by limited literacy adults
 
Advocacy: Support for local, state and national initiatives relating to health literacy
 
Health Literacy Projects:  Community-based health literacy programs to help bridge the gap between the communication skills of consumers and the demands that the health care system places upon them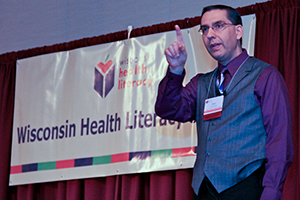 Health Literacy Summit
Over 350 people attended the 2017 Wisconsin Health Literacy Summit, which focused on how improved health literacy can help individuals become more engaged with their health and healthcare.

An additional 80 individuals attended the Medication Label Summit centering on how improving prescription drug labels can help patient understanding. Visit our Summit page for more information.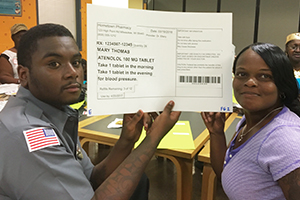 Medication Label
Wisconsin Health Literacy is working with a patient advisory council to design easy-to-read medication labels.  Our work has impacted about 3 million prescription labels in Wisconsin.  Read more about this project.